Who We Are
Our Mission
Provide a cost-effective, personalized bookkeeping, payroll, and support service to businesses by managing their day-to-day back office accounting tasks and payroll requirements. We strive to provide a true partnership with our clients, for their success, through an understanding of their business, their priorities, and their needs, by applying consistent, meaningful and quality accounting practices and procedures to meet their goals.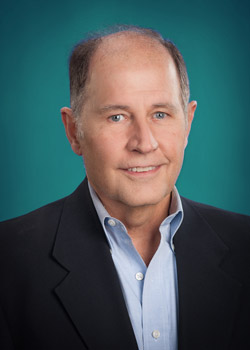 Pete LaSalle
Pete LaSalle served corporate businesses for over 30 years. As a Senior Executive with an international research firm, he was responsible for strategic planning, technology, international relationships, outsourcing, accounting, and budget management. Later, he started the Creative Business Authority, Inc. to help small to mid-sized businesses become successful by using his accounting and business management experience. He helps business owners and managers understand financial statements, in non-technical terms, and relate them to their individual business challenges.
Pam LaSalle
Pam LaSalle has over 30 years of experience in bookkeeping, payroll management, including union payrolls and processing, and office management. She has worked with contractors, service providers, home office businesses, and individuals in all areas of their business and household financial management. She specializes in the use of QuickBooks as well as other accounting systems.